Happy New Year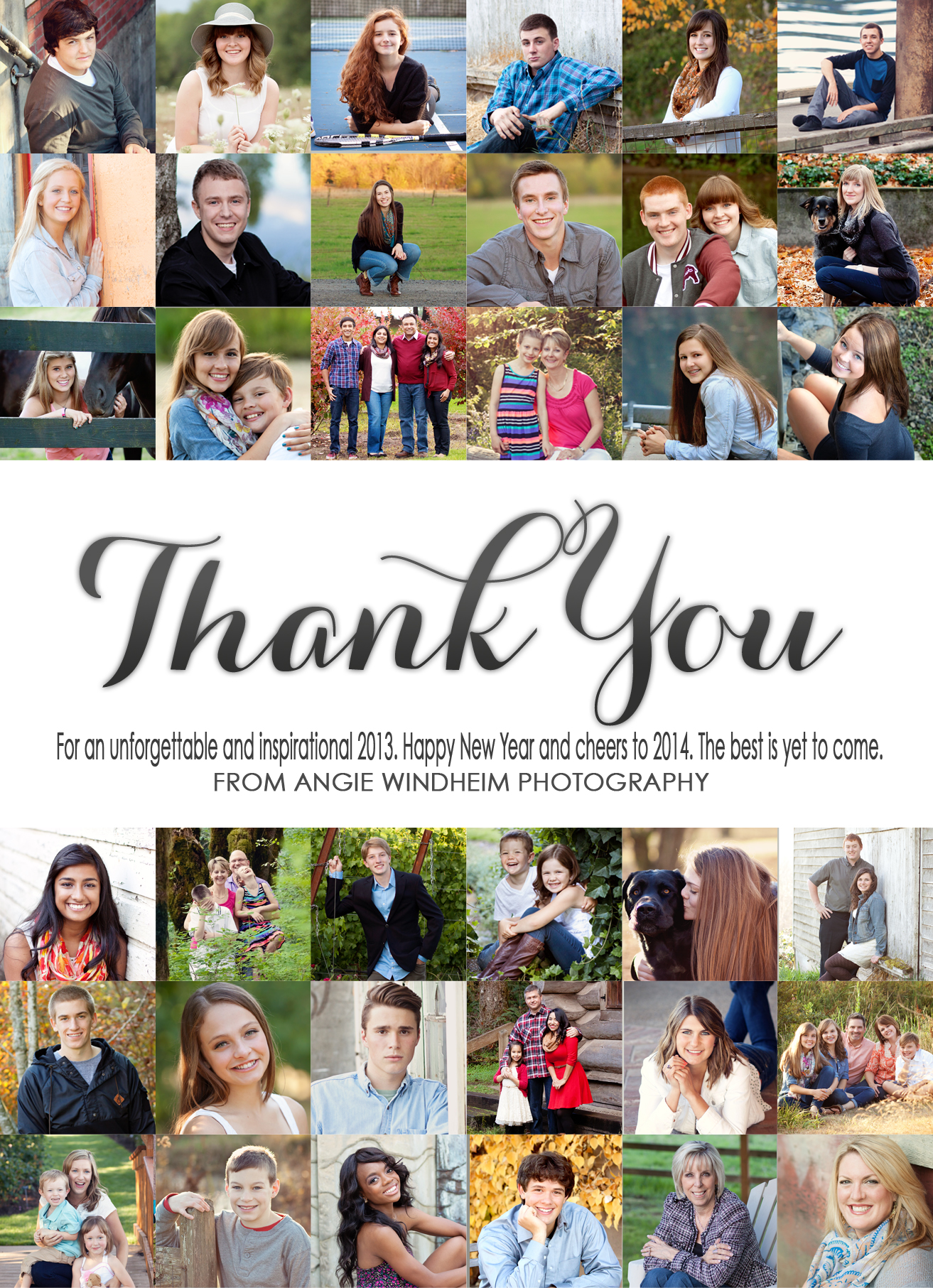 2013 was just awesome. I am extremely proud of my growth as a photographer. And, I feel so lucky to have met and worked with so many great people this past year. Just look at all of those beautiful faces! 
I will be jumping into 2014 with both feet and a smile on face. Oh, and a new camera!
January's quiet time will be a great opportunity to plan and set my goals for 2014. I'll be filling out my idea journals, researching new techniques and snapping, snapping, snapping photos.
This quote is a favorite and great inspiration for the New Year…
"Which of my photographs is my favorite? The one I'm going to take tomorrow." – Imogen Cunningham