Let's Connect
Easiest way to reach me is email: info@angiewindheim.com
Easiest way for me to reach you with the latest? Sign up for my NEW monthly newsletter!
Easiest way to check if I'm available for your desired photography date? Look here for the dates in green!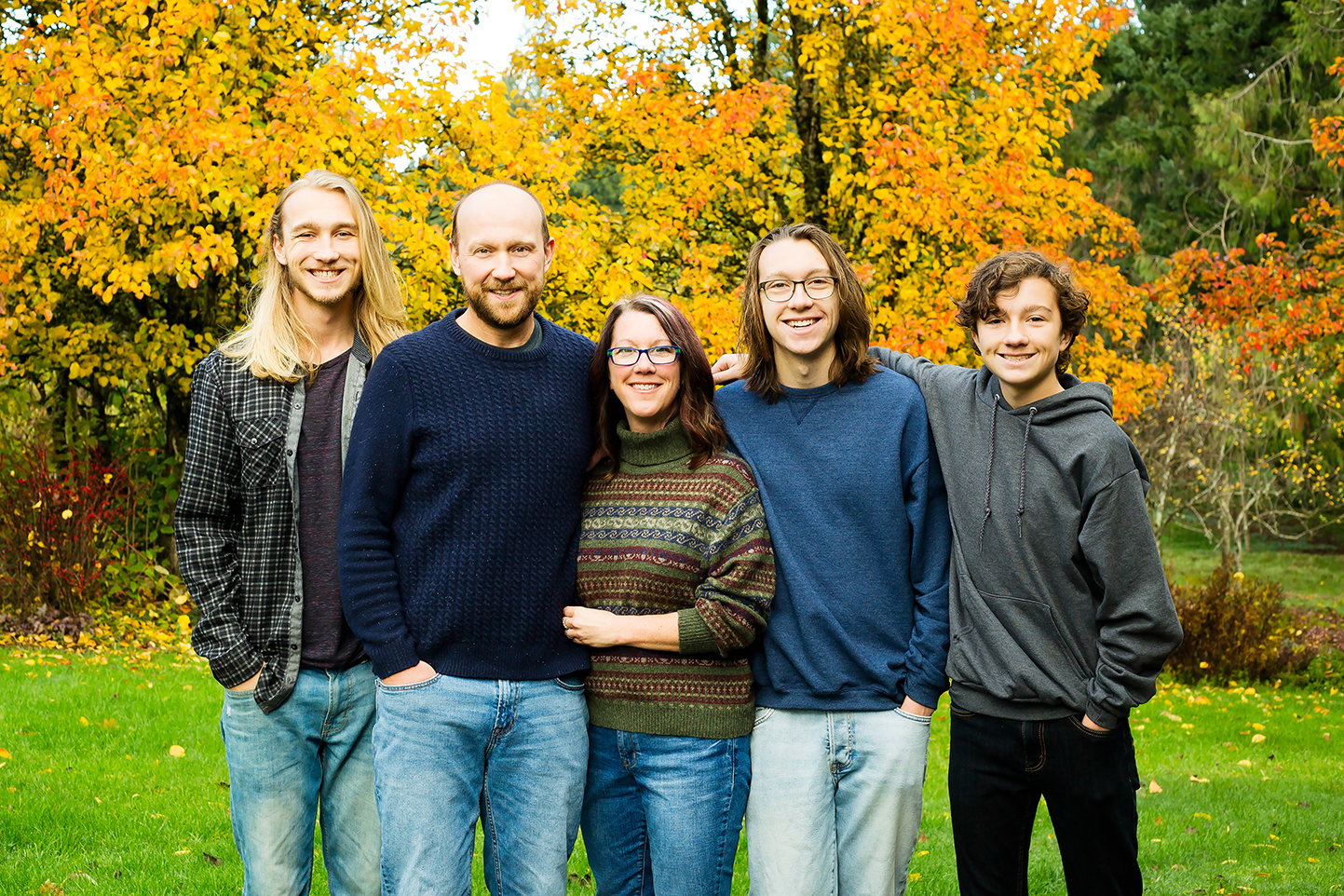 Meet Angie
Photographer. Light Chaser. Gardening Yoga-Momma.
I am captivated by the art of photography. I search for beautiful light. I find interesting angles and locations. I envision new ways to capture people, places and moments in time that won't come again. Since 2009, I have focused sharply on advancing my technical skill, my creativity and my business, Angie Windheim Photography.  
Family and Senior portrait sessions with me are fun and lively and relaxed. We stroll through a park. I make bad jokes. I entertain clients by modeling awkward portrait poses. Clothes get a little dirty or grass stained or wet. We have a good time. The beautiful smiles and personalities come through naturally. Some of my favorite images are featured here. 
Was I always a photographer? Nope! My first love is writing. I graduated with a journalism degree from the University of Oregon (Go Ducks!) and started a career writing press releases and managing interviews for Intel Corp. Then I got the job of a lifetime. I transitioned to full-time mommy in 1999. Kids grow up so, so fast (two of mine are in COLLEGE now). Photography became my way to freeze time and record the memories and story of my family. Now I do the same for my clients. I am lucky to still use that journalism degree as part of Angie Windheim Communications, LLC. Recently I have consulted for a private aviation company and currently lend my skills to the C.M. Russell Museum. I develop a variety of strategic online and printed materials, guide social media presence and website content, photograph events with an eye toward image and messaging, and still write press releases and news articles. If you are not familiar with the art of Charlie Russell, I encourage you to explore online or visit the museum!
When I'm not snapping the shutter or writing, I grow things. My farmette in Sherwood, Oregon, is also home to my husband and three sons, a big yard, a large garden, twelve chickens, two goats, one bunny, one cat and one dog.  I also love a good meal (check out my food blog) or an hour on my yoga mat. Yoga is key to a healthy photographer. That equipment is heavy! I also run, because I can, it's good for my heart and mental state, and…remember that part about loving a good meal?