My good friend has an AMAZING home in Oregon's wine country. And….
It. Is. For. SALE.
It was a blast to take on the challenge of framing up this beautiful space with my camera for their listing.
If you are interested, then get to the listing page and call the agent quick. I don't see how this home and acreage could be on the market long. The property is a quick drive to town and a hop, skip and a jump to wine tasting at Blakeslee Vineyard among about a gazillion other tasting rooms scattered over the neighboring hills. The yard is something out of Better Homes & Gardens…an oasis of shade in the summer. I have used the backyard for multiple photo shoots. Want a a bird's eye view of the "grounds?" Check out this super drone footage produced by Visual Concepts Northwest.
Seniors – your joy is contagious – graduation is soooo close!
It was amazing to spend a few hours with each of my Class of 2018 clients. So now with my heartfelt congratulations I cannot resist sharing one more peek at your glorious faces. But before I do, it is the season of celebration but also when adults feel compelled to share words of wisdom…so here are mine…
"You can't miss your boat. It's yours. It stays docked till you're ready. The only boat you can miss is someone else's." – Glennon Doyle
Check back as I continue to add more faces of the Class of Twenty Eighteen. Or watch Instagram and Facebook for daily posts as these almost graduates make room for the Class of 2019 (which is starting to book now – just saying). And don't miss my Love Your Photos Newsletter. It's full of monthly advice whether you are behind or in front of the camera. You can read the first edition and sign up to receive the next one here
Band photo days never disappoint. I've been taking them for a number of years now so now the kids are ready for me. They have often planned, coordinated and schemed what to do in the "goofy" shot. I just set myself up on a ladder and capture the friends, fun and memories. I love to reflect on some of these shots as I'm taking some of their senior portraits in what feels like just a few minutes later.
And the bonus? These photo days are a fundraiser for the Band Boosters. For the 2017-2018 school year we have raised nearly $900. Yes!
Are you in the Sherwood area and interested in a fun photo fundraiser for your team, school or organization? I'd love to hear from you.
Senior parents! Clutch your hearts and take a deep breath.
It's about that time to think GRADuation Announcements. I know. It will be okay. Just breathe.
Pricing and ordering information is coming soon to you inbox. I am super excited to get creative and help you mark this amazing moment in your senior's life.
The Class of Twenty Seventeen is about to GRADUATE. I am so excited for the seniors, my son included, to close this chapter and begin to define their futures. Our futures. The future of the world. It is a big job ahead and everyone is wanting to give you advice and know your plans. I know, right?
My advice – yes, even I have some – comes in three little words that I stole from the brilliant Neil Gaiman…
Trust Your Story
You have the tools, the intelligence and the character to make what you want out of your life. Don't wait for that ship to come in. Go build it.
Thank you to the seniors who trusted me to capture this amazing year for them. That is a gift I treasure.
Portland's Japanese American Historical Plaza is a scene of riotous beauty every spring. Fluffy, light-filled cherry blossom stretch along the city's waterfront begging lovers to smooch and dance and celebrate the season hand in hand. The plaza is a spectacular stage for engagement portraits. Can you think of a more romantic scene in the Pacific Northwest for couple's photography? Please leave a comment and share your ideas as I would love to check them out.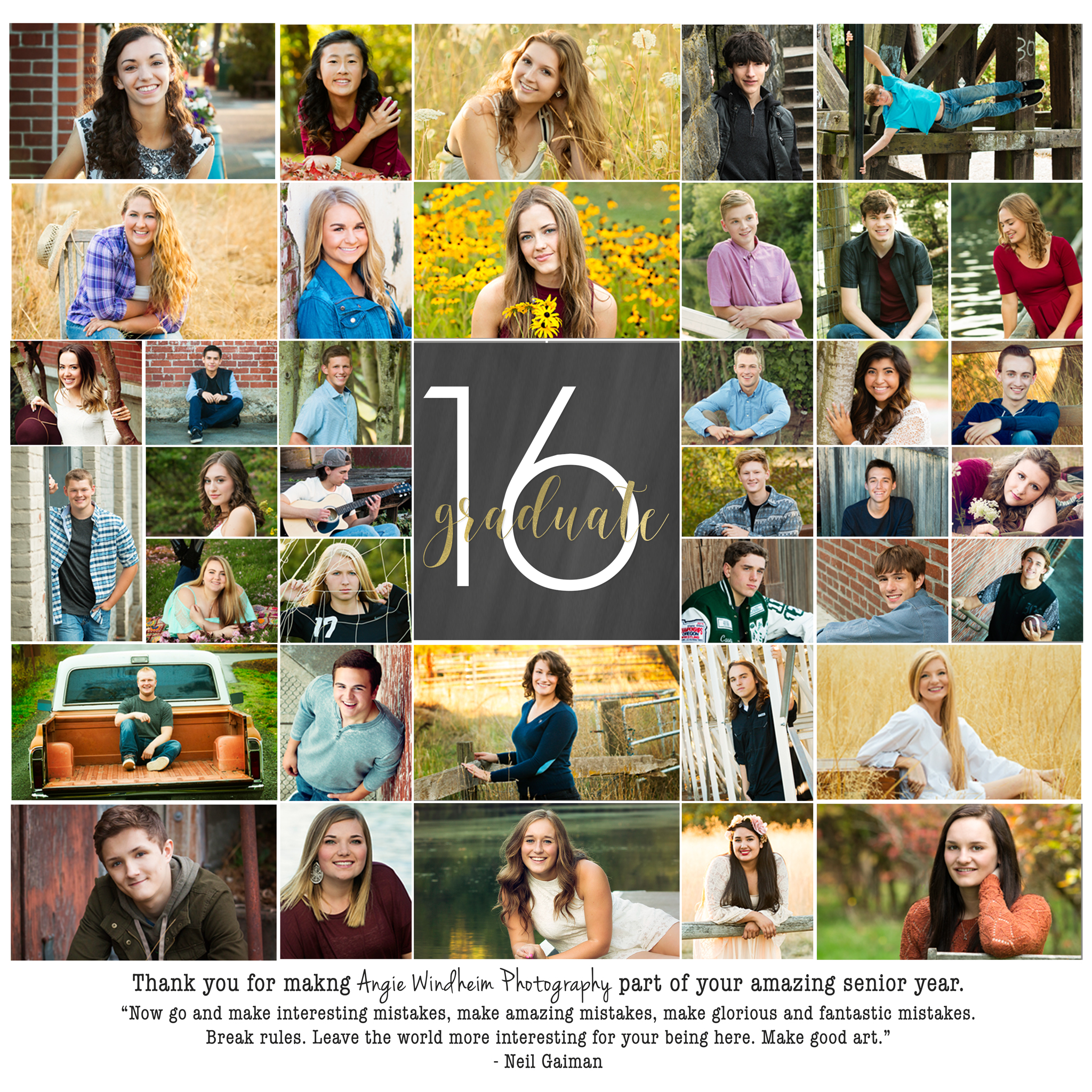 In all the world, there is no heart for me like yours.

 

In all the world, there is no love for you like mine.
…Maya Angelou

Saturday, May 28, 2016. It was a glorious day. A beautiful day. A fantastic day to get married.
What an amazing honor to photograph Mikayla and Parker on their wedding day. The smiles, the smooches and the love – literally – were all around.
And, then, of course, the Portland Oregon Temple and its grounds make for a pretty spectacular scene. I could have taken pictures all afternoon. But I haaaad to give them back to their families to celebrate and dance the night away!
I so wish these two the very best of everything. I will leave them with a stanza from my favorite Sara Bareilles song, "I Choose You."
My whole heart
Will be yours forever
This is a beautiful start
To a lifelong love letter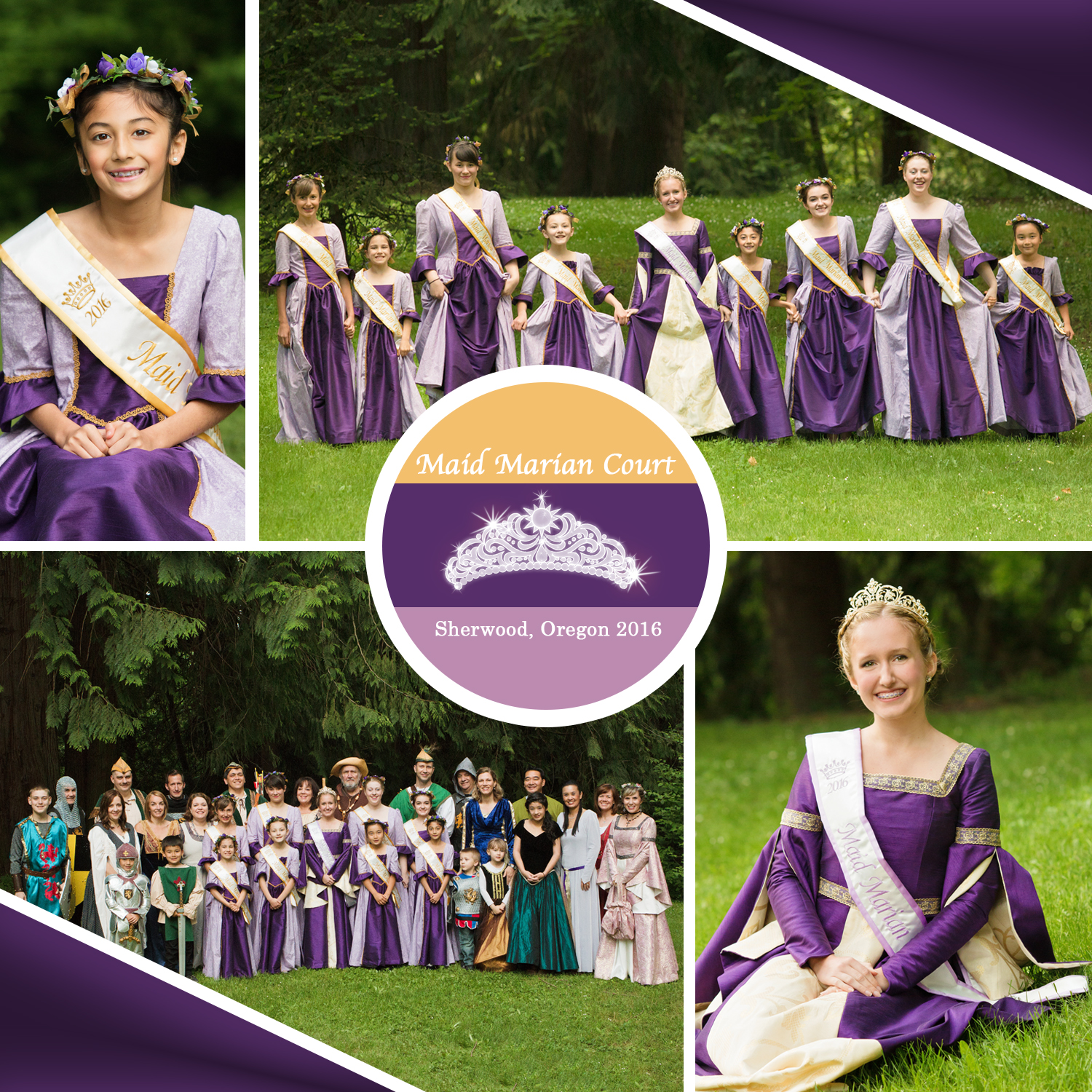 With the spunk and sassy sweetness you expect of Maid Marian, this year's Sherwood Robin Hood Festival ambassadors were fabulous to work with. It was clear the girls truly enjoyed each other, and friendships were in the making. And it is certainly a thrill to be the chosen photographer to capture the 2016 Maid Marian Court and their families. Be sure to join in on the festivities this year if you are in town July 15-17. The annual event has been a tradition in Sherwood, Oregon for over 60 years!  These lovely ladies will surely make it a year to remember.
I am officially declaring today to be "Fan Friday." I basically need an excuse to share some photos and shamelessly shout out my love to my most favorite band on the planet, The Macks.
So what if I have two kids in the band. These guys are awesome.
Over Spring Break my house was filled with thumping drums, crazy guitar riffs and the occasional scream. The Macks are prepping for new recordings and are totally energized after their second place finish at the Oregon State Battle of the Bands 2016.
That show. Wow. That show was so good. It was their best performance and their best crowd by far. Unbelievable. I couldn't wipe the smile off my face. The fun they were having on stage rubbed off on everyone there.
Take a second, put in some headphones and check out the video from that epic night. I can't thank Oregon State University's KVBR-TV enough for this recording and for sharing it. After you watch, then you should go right to The Macks page on Bandcamp to download your favorite tracks. And you should definitely follow The Macks on Facebook and Twitter so you are the first to know when new tracks are released and the next show is booked. New material is coming soon!
Just a little note to bands starting out…GET PHOTOS. You never know when you'll need one for an article like this one on The Macks in the Daily Barometer. And you need good photos for promos and posters for your next gig.