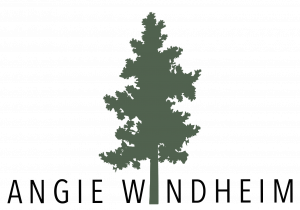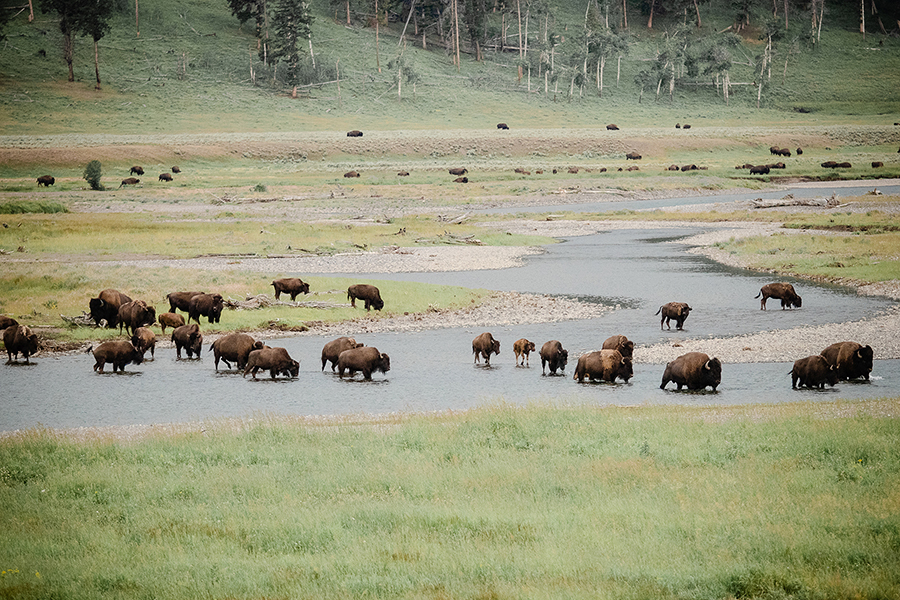 Spend the night in a National Park. It's not enough to drive through it at noon with the masses. You need to breath in the early morning air, watch the animals and the light move at dusk, and see the stars at night. If everyone did that just once, I am convinced our planet and... Continue reading→

Welcome to the musings of Angie Windheim (that's me!). Writer, photographer, mom to three 20-somethings. 
Though my nest may be empty, my mothering journey is far from over. It's time to sow the seeds for the next 50 years of my one wild and precious life. My Willamette Valley homestead serves as a playground, sanctuary, studio, and laboratory. Follow this blog if you too obsess over l
yrical prose, gardening, and fiery food. Or if you love pics of pretty pups and posies and places. And especially if you believe mothering applies to yourself, the planet, and your people.